LapTop-master
Arm sues Qualcomm and Nuvia over license violations - FoxLaptop
Arm sues Qualcomm and Nuvia over license violations - FoxLaptop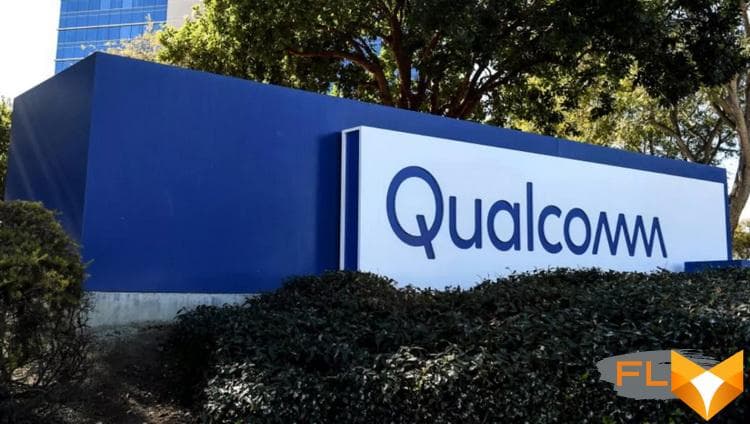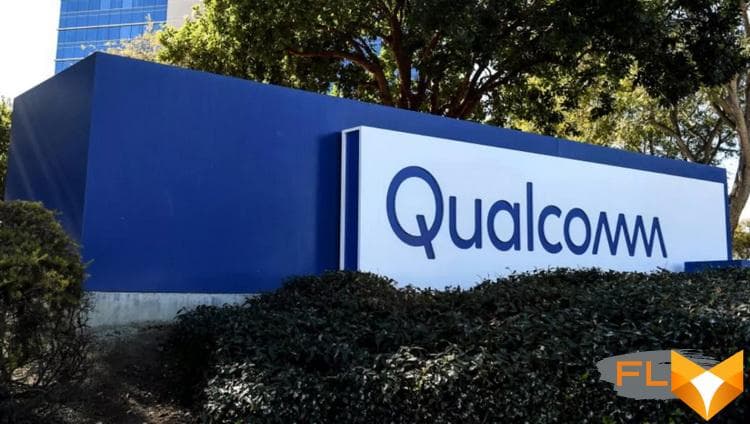 Arm is suing Qualcomm and Nuvia. They are accused of violating licensing agreements signed with Arm, as well as the trademark rights of the British chip designer.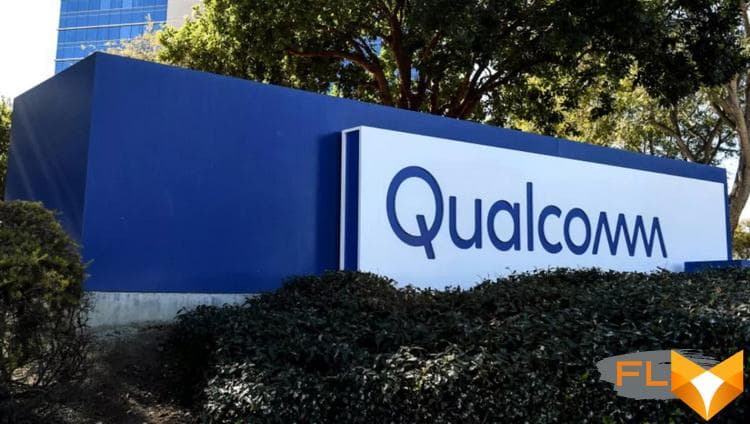 Image Source: Qualcomm
Qualcomm has dominated the mobile chipset market for years. However, things in the PC segment are not working out for her. To boost its potential in the PC market, Qualcomm last year acquired Nuvia, a startup that has been developing Arm computer processors that could theoretically compete with Apple's solutions in the mobile and desktop segments.
The British Arm cooperates with two types of clients: companies that use its designs as the basis for their own chips, as well as companies that license only Arm instruction sets for their own processors. Qualcomm and Nuvia have had agreements with Arm on both fronts for years. However, licenses do not provide for the possibility of their transfer from company to company and differ in details.
Therefore, according to Arm, Qualcomm, with the acquisition of Nuvia, "attempted to intercept Nuvia's licenses without Arm's consent." From this, the British developer concluded that the licensing agreements signed between him, Qualcomm and Nuvia separately are violated in this way. In this regard, in March 2022, Arm revoked licenses from Nuvia to use its technologies. However, the latter continued to develop chips with a set of its software instructions.
As a result, Arm has filed a lawsuit to ban the development of certain Nuvia chips that can still use its technology. In addition, the company seeks compensation for violation of the rights to its trademark. The Arm lawsuit could set back Qualcomm and Nuvia's efforts to develop chips for laptops, desktops and servers for months to come. In addition, for both companies, this can result in large fines.
Most Popular Articles