LapTop-master
Lenovo unveils MOZI concept laptop with built-in projector - FoxLaptop
Lenovo unveils MOZI concept laptop with built-in projector - FoxLaptop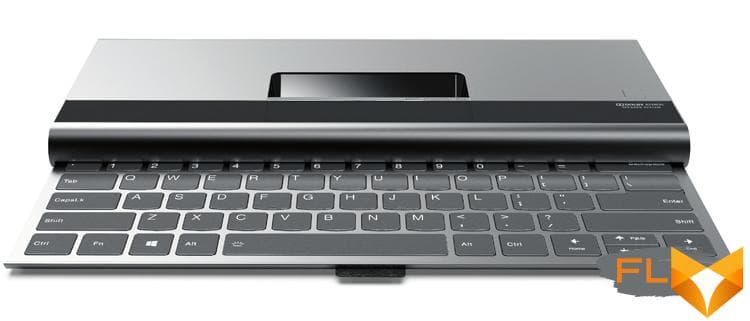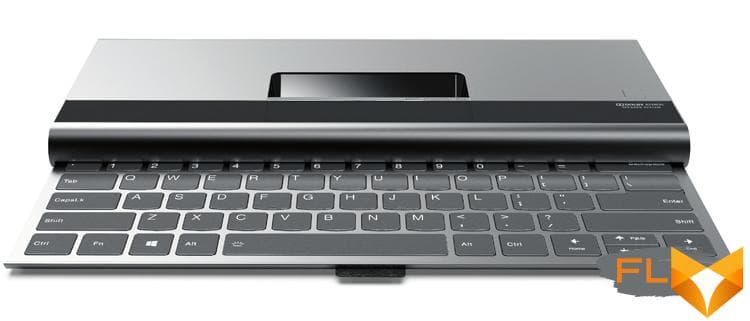 The Chinese company Lenovo has demonstrated its vision of portable computers of the future. The concept called MOZI has already won the Red Dot Design Award 2022.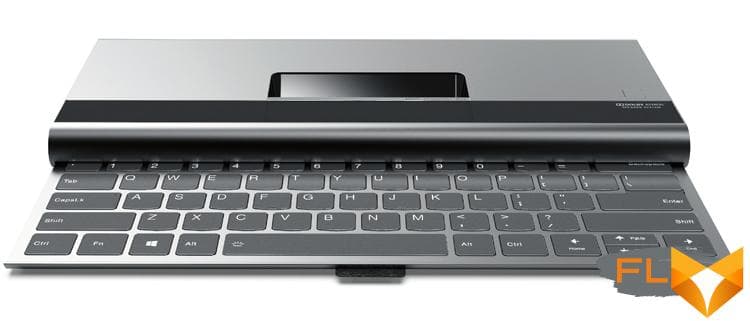 A laptop, if you can call it that, does not have a built-in display. Instead, a projector is located at the top of the case, capable of forming an image, say, on a wall or on some other bright surface, such as a separate projection screen.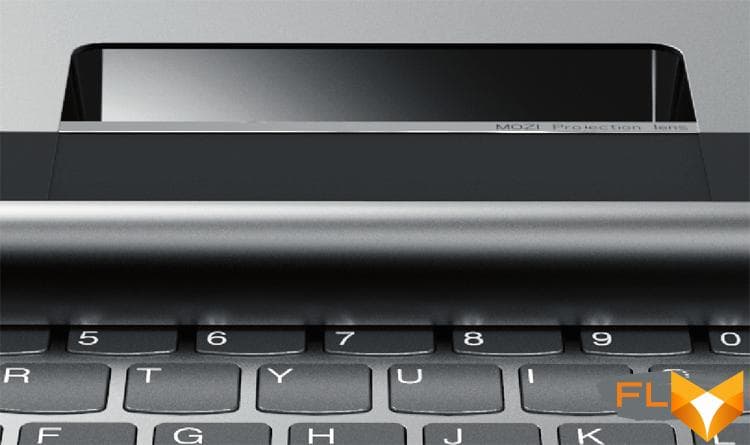 Another feature of the device is a retractable keyboard hidden inside the case. It can be completely removed when watching videos or presentations, saving space on the table. The keyboard itself has a compact design – without a block of numeric buttons on the right side.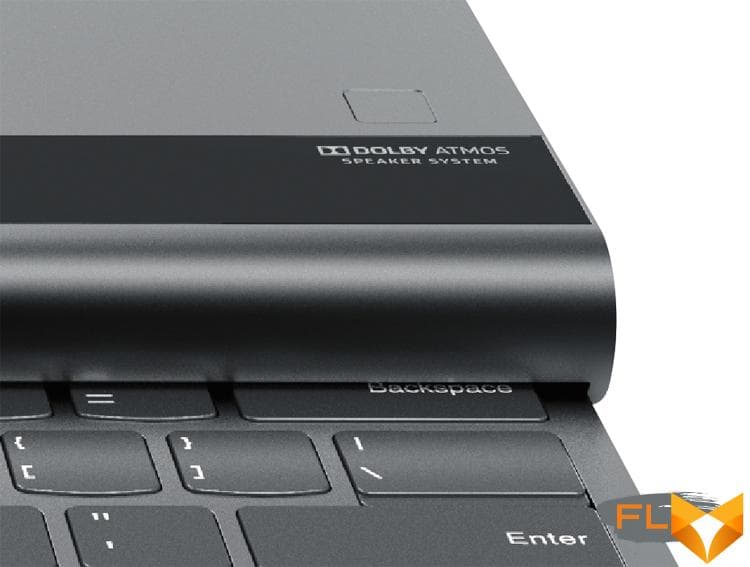 As you can see in the images, the laptop comes with a Dolby Atmos-enabled audio system and a top-mounted fingerprint scanner.
Technical characteristics of the device are not given, because so far it exists only in the form of a concept development. On the possible timing of the appearance of such a "laptop" on the commercial market, nothing is reported.
Most Popular Articles